Blueprint...
Just as a builder must have an architecturally sound plan to properly construct a home, we will custom tailor a blueprint, specifically outlining what it is you are trying to accomplish as it relates to your real estate needs. We consider it one of the most unique accommodations that we offer our Clients; to be establishing a plan of action designed specifically to achieve your goals. Whether finding your dream home, or working within the constraints we all face in regards to finances and the passing of precious time, we will vigorously work for you with your best interests at "Hart"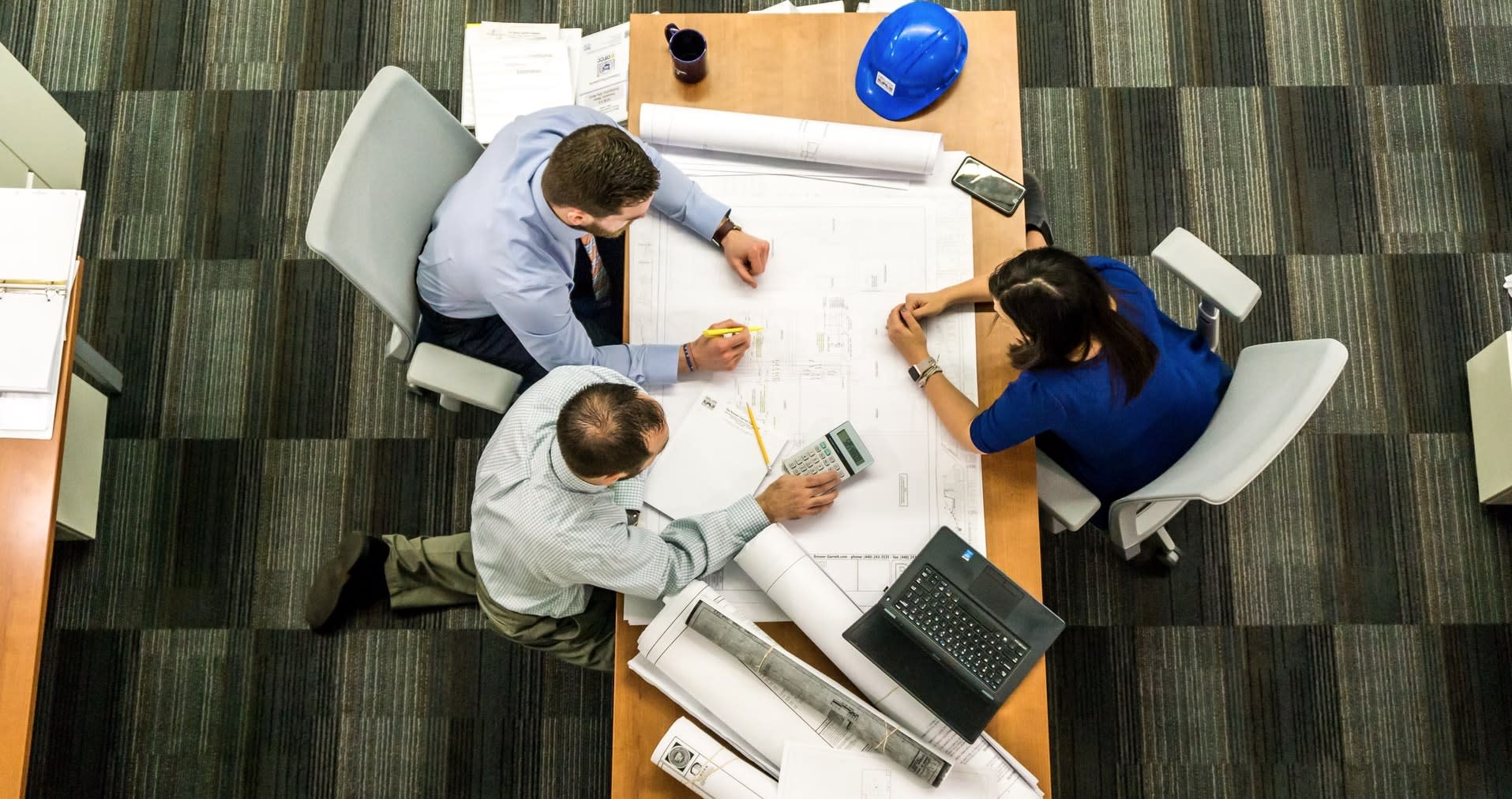 Foundation...
Setting the proper expectations; as we move forward on the building of our relationship, it will be paramount to prepare you for an experience that is not tainted by surprises or mishaps. Identifying wants, needs and being realistic with expectations of reality is the foundation that is needed for an efficient, effective, and economically advantageous transaction for all.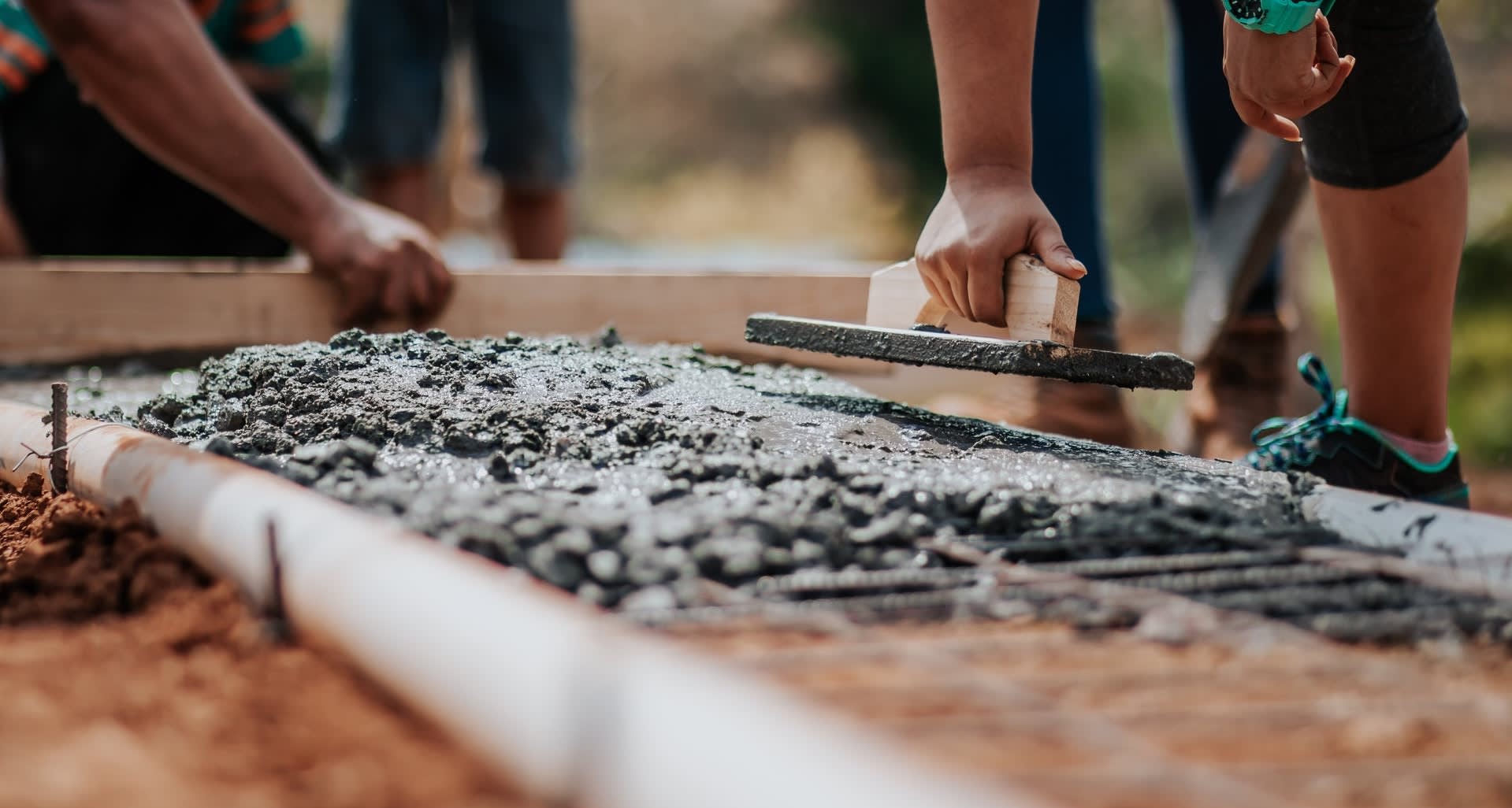 Finished Product...
When it is all said and done, the finished product needs to be the right Home, at the right price -- no surprises, no hidden costs, and no wasted opportunities. Your personal real estate transaction will be among one the most significant financial decisions in your lifetime. It is with great honor, passion, and diligence that we conduct our real estate business on behalf of our clients. If you are exploring the process of buying, selling or investing, and developing both residential or commercial needs, or you simply want know more about the market itself right now, we profess to always be forthcoming, tenacious, and hard-working as your fiduciary. We GUARANTEE the quality and price of our services will always serve your best interests.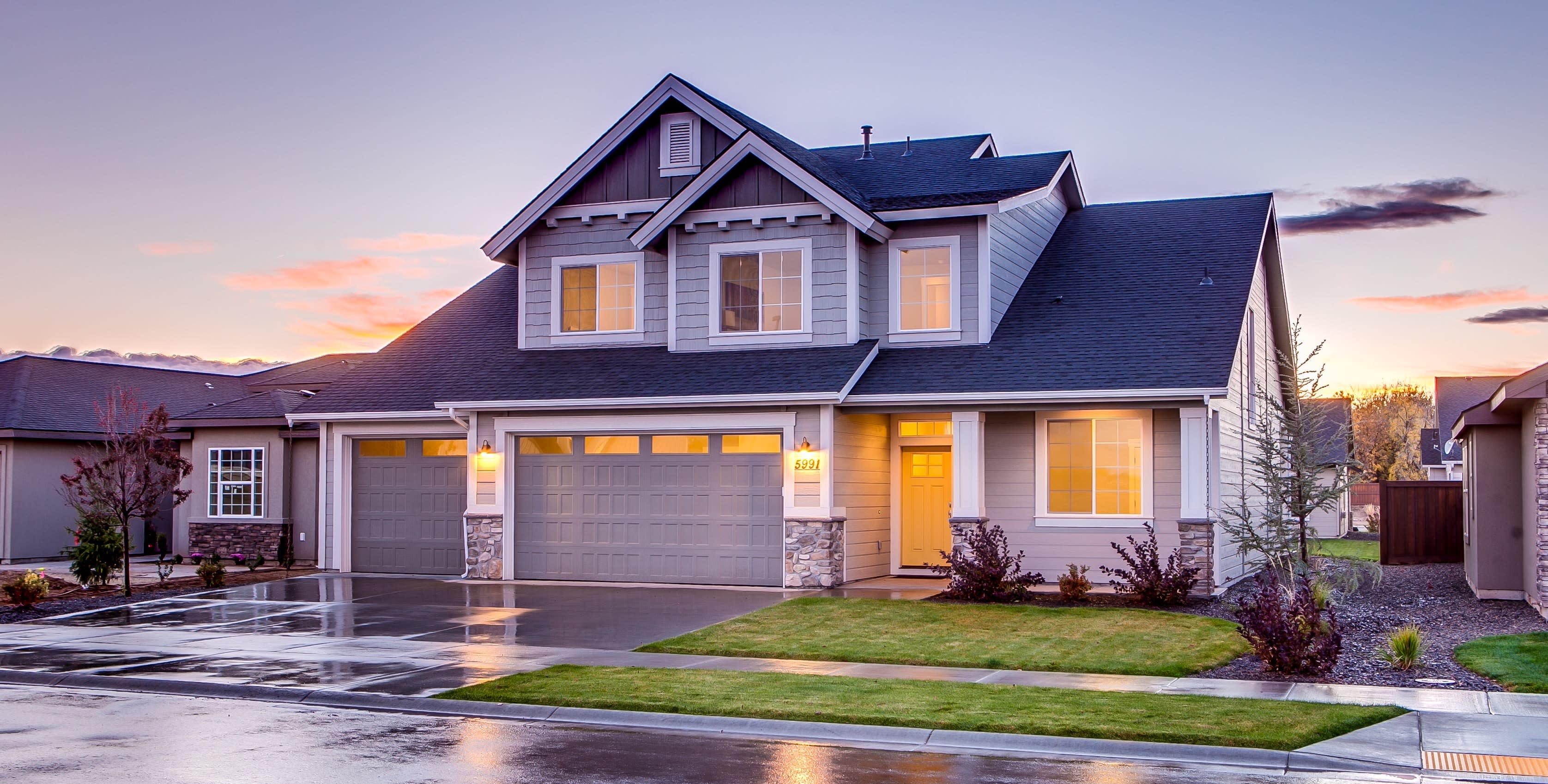 Location, Location, Location...
Unlike other agents that specialize in a small segment of the city; We make it a goal to focus on Central Ohio which includes Columbus and all of the surrounding areas. Our team has represented buyers, sellers, custom homes, new builds, investors and commercial developments in Dublin, Worthington, Hilliard, Westerville, Upper Arlington, Bexley, Grove City, Gahanna, New Albany, Reynoldsburg, Blacklick, Pickerington, Delaware, Powell, Lewis Center, Galena, Marysville, Grandview and so many other areas outside of Franklin and Delaware counties. We have extensive knowledge within the new build home arena as well; whether the first time home buyer or looking to build a custom luxury home, we are here to help!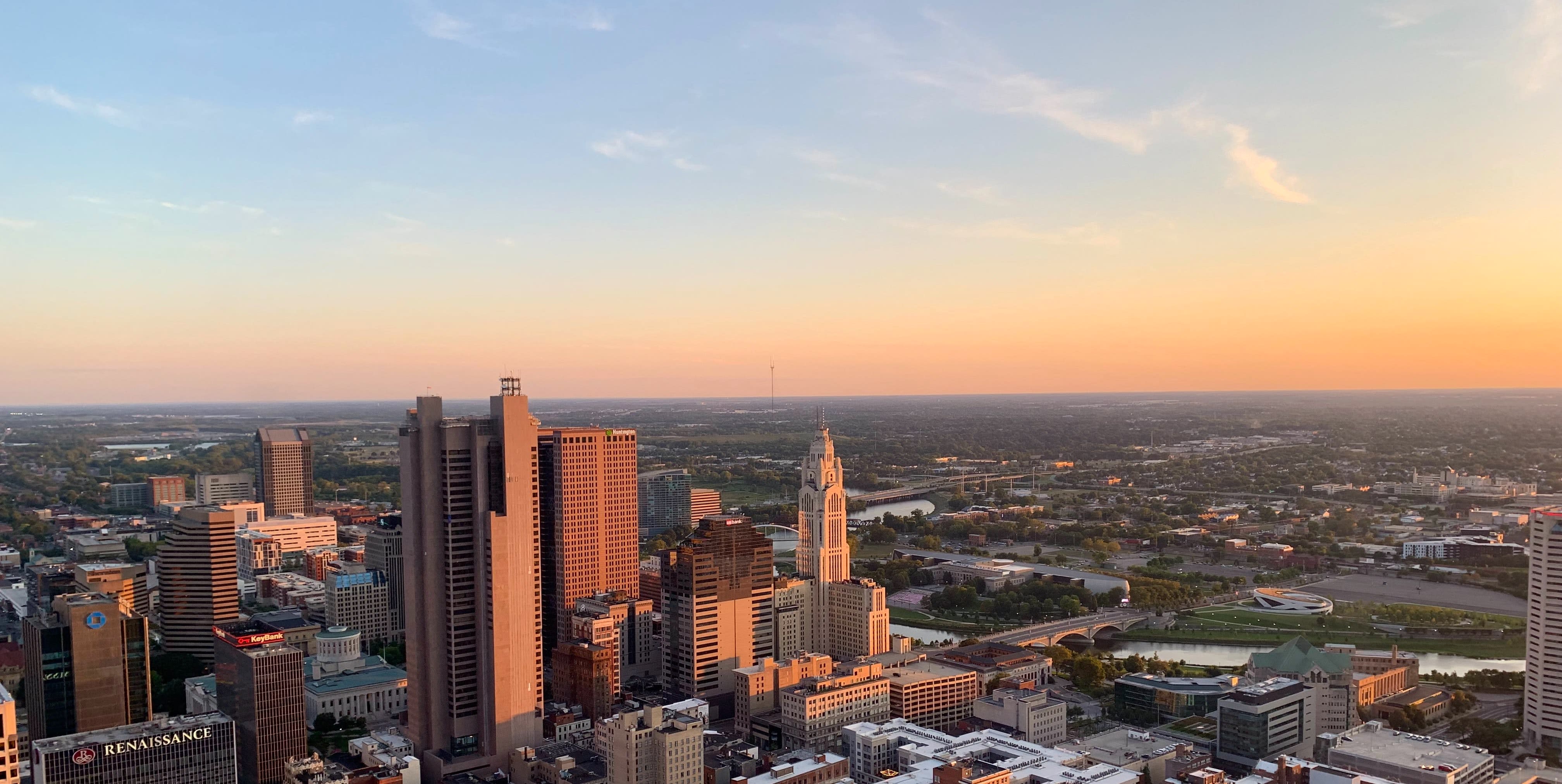 Hart Property Advisors will always represent you in the most ethical and professional manner. We look forward to working with you today and in years to come...