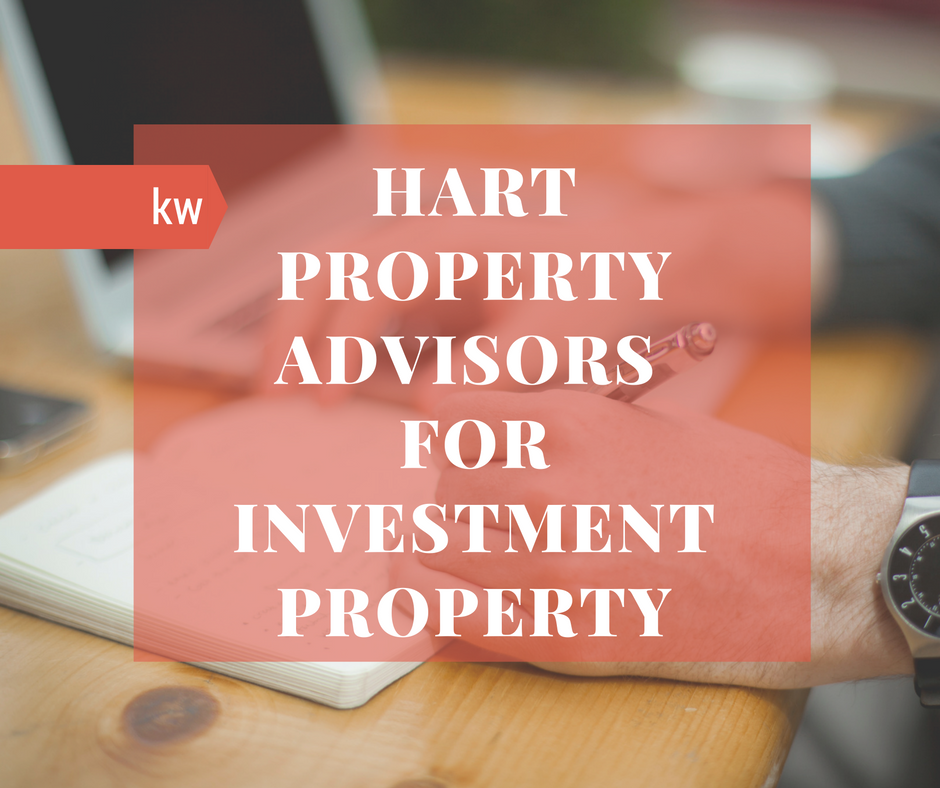 Now is the time to invest in real estate in the Columbus, Ohio market. With property values skyrocketing and the population projected to grow exponentially, the potential to achieve a high yield on your investment is looking good with the help of Hart Property Advisors. Whether you are looking to rehab a house, lease a duplex, or simply invest in land our team will play to your advantage and lead you through the unique hurdles that go along with buying and leasing real estate as investment property.
Our team is specifically trained to meet your investment needs covering condos, apartment buildings, single family homes and more. We're here to make sure your Columbus real estate purchase is your best investment yet. Call today!
Need some reassurance? Check these facts and call us today!