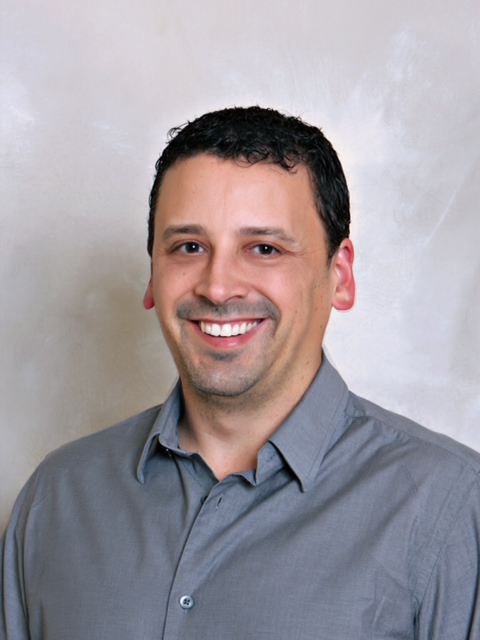 Kevin D Hart
graduated with his BBA in Business Management and minor in Finance from Marshall University and has served as president of the Columbus Alumni association.
Kevin is knowledgeable and experienced in all aspects of buying and selling real estate including residential, commercial and investments. Most recently, he earned a certification in Seniors Real Estate Services.
His experience expands into interior and architectural design, home staging, new construction development, custom homes, property investment and management. Kevin also posses an acute understanding of financing and lending practices that include credit management.
Kevin is our team lead & the perfect candidate to provide full service to all of his clients when searching for a home, investment or commercial property.