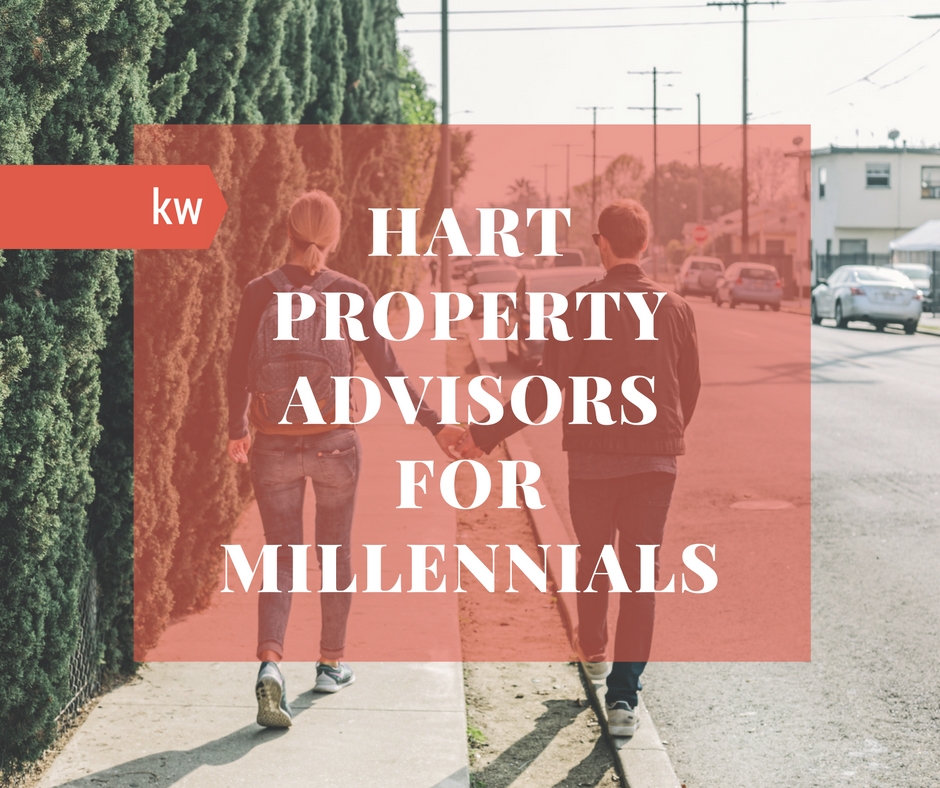 Millennial Clients
The Hart Property Advisors team is the ideal match for millennial buyers and sellers in the Columbus, Ohio market. We understand the prompt and transparent communication that is expected and can match you with the perfect location to keep you in the mix for your social, cultured, and active lifestyle. Whether you are buying your first home or expanding for your newly growing family, the Hart Property Advisors team has got you covered.
Location, Location, Location
The most important decision you'll make when buying a home is choosing your location. If you are starting a family and need more space than your studio apartment in the Short North, you may consider making a skip over to a suburb that will still offer you access to prime foods, arts, and community. If your main concern isn't space then staying in your current neighborhood is a great option, especially when considering Condos for affordability. Let our team guide you through Columbus' many unique neighborhoods and introduce you to a up and coming locations you may not have come up with on your own.
Condos
If you're getting sick of renting but HGTV's Weekend Warriors isn't your favorite show in the universe a Condo might be just the thing for you. Buying a Condo is a kind of hybrid between an apartment and a single-family house. You'll own your property but you won't need to worry about your yard's upkeep, snow shoveling or patching your roof — that's what the HOA (Home Owners Association) is for. Additionally, you often will still have amenities like swimming pools, gyms, & security. It's likely that many of your neighbors will be of similar age and interests so you'll make a few extra friends too!
Extra Perks
If this is your first home purchase, it is likely that you will qualify for some advantages through an FHA loan. This could mean a significantly smaller down payment than the conventional 20%! Be sure to have your Hart Property Advisor team member refer your to several personal banking contacts to make sure you get the most benefit possible.
Contact us today & learn more about buying a home with
Hart Property Advisors!