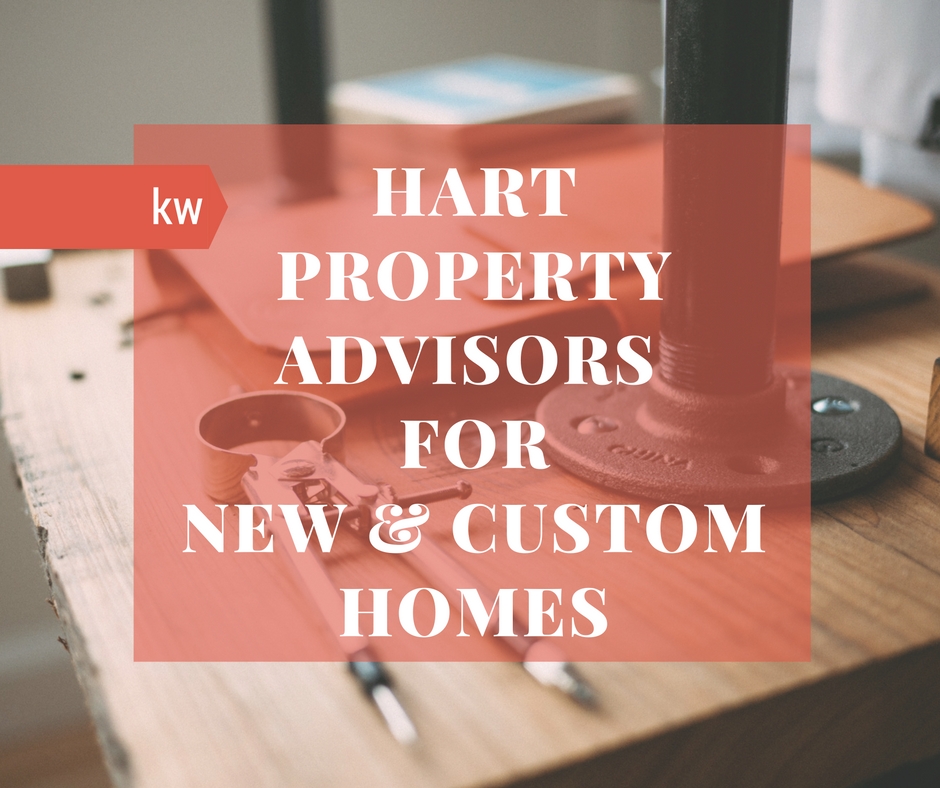 Let's face it, sometimes you simply aren't going to find
exactly
what you want on the market. You may may have a very specific list of wants and needs that moving into someone else's house won't provide you. Don't worry! Hart Property Advisors is here for you.
Just because it isn't on the market doesn't mean our team can't find it for you! We have established relationships with several builders in the Columbus, Ohio area we can connect you with to create your dream home.
New Build Homes
If your main deterrent in the homes you have looked at is dated features, a new build may be perfect for you. Builders spend countless hours and manpower creating models to show off their best floor plans, craftsmanship, materials, and energy efficient methods for new homes. You can scoop these beauties up completely move-in ready and fresh for you.
Custom Homes
If after touring new homes you do not find the perfect fit for all of your needs you can take bits and pieces of models to create your own home, from the perfect lot to your favorite countertops. Do you need a wine cellar for your extensive collection, multiple garages for your historic car collection, or a studio to practice yoga? The sky is the limit with custom homes.
Our Partners
Hart Property Advisors has several established relationships with the best builders in Columbus, Ohio. Check out just a few below and let our team be your right hand!