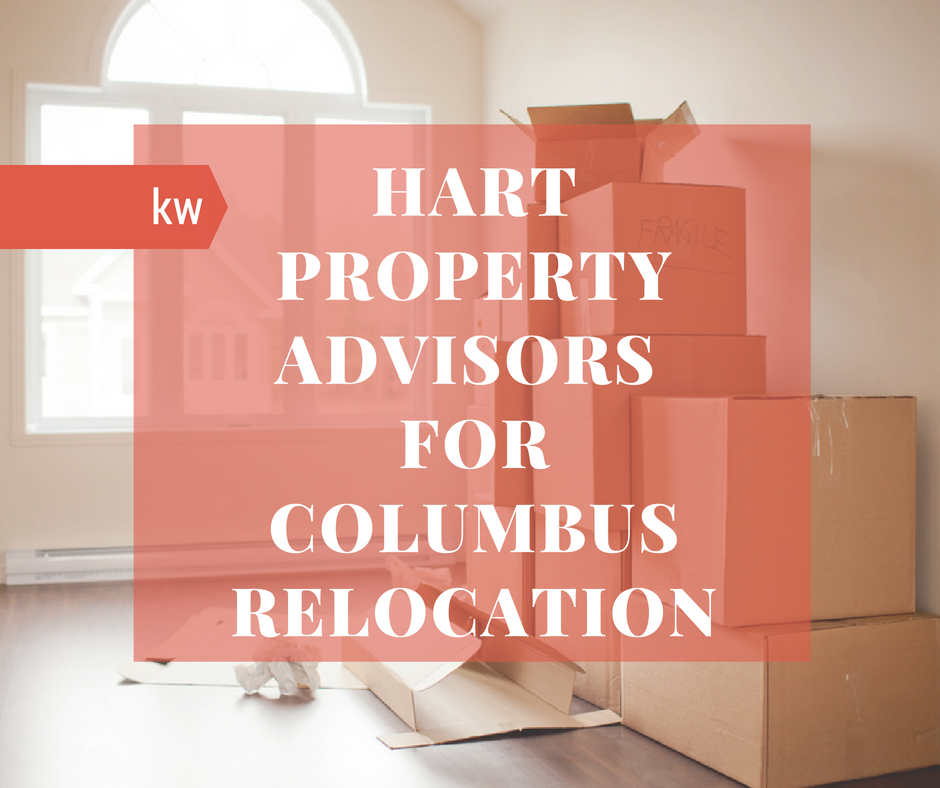 Columbus, Ohio is home to over 850,000 people who create our vibrant neighborhoods.
Our city boasts extremely affordable housing, a highly educated population, and short commutes compared to national averages.
Back these statistics with our extensive local employers, a sports fan's paradise, and an open-minded culture and you can see that Columbus has a lot to offer! Whether you've decided to venture out of your small town or are relocating for a new job, let us help you make Columbus home.
Our team knows that relocating can be overwhelming and we're here to help! Not only are you looking for a place to live, but you'll also be navigating new neighborhoods, highways, people, and culture. After working with Hart Property Advisors to find your new home in Columbus, you'll feel like you've always been from the bus. Call or email us today to get your home search rolling!
Cruise through these facts below & get to know Columbus!

Bonus: Check out these Columbus blogs!